For Sale: 1973 Fender Rhodes Stage 88
For Sale: 1973 Fender Rhodes Stage 88
Fully Restored and Ships Worldwide!

Here's a quick showcase of one of our favorite stage models right now. This is a fully restored 1973 Fender Rhodes Stage 88 including new tolex giving it a mint condition look. The piano is from early 1973 which is right in the heart of the classic Fender Rhodes or early Mark I tone that everyone knows and loves. Along with the deep thumping bass of the full 88 key set This piano has the quintessential Rhodes bark that the Mark I is known for! (Sound samples below).
For a complete list of our inventory of pianos currently being restored click here.
This Fender Rhodes piano was restored using Retro Linear Grommets and Cubed hammer tips which we have found to by the best quality and the most true to the original sound of the Fender Rhodes production era. The action and key bed are fully setup and play wonderfully. The tolex was replaced and looks like new while keeping the original hardware and logos for that element of "elegant decay." (New hardware or logos are available at the same price if you prefer)
Have a listen as you enjoy the pictures below: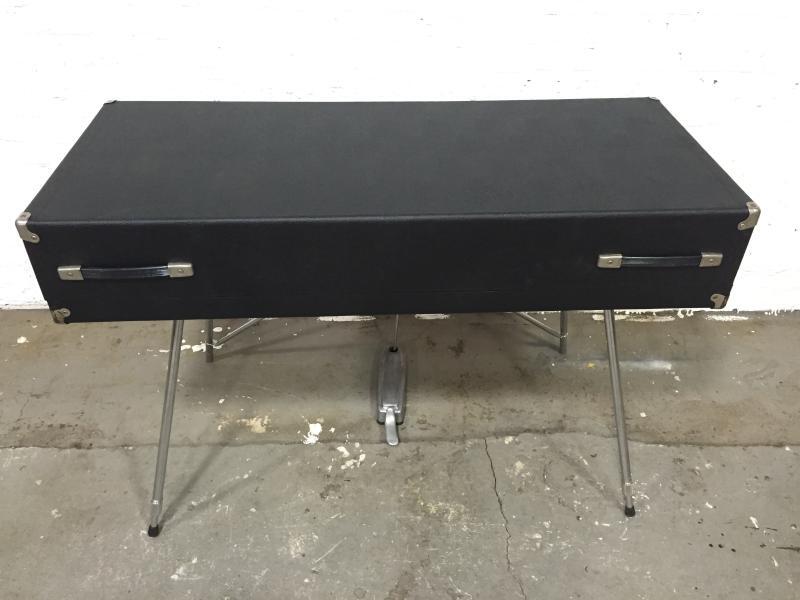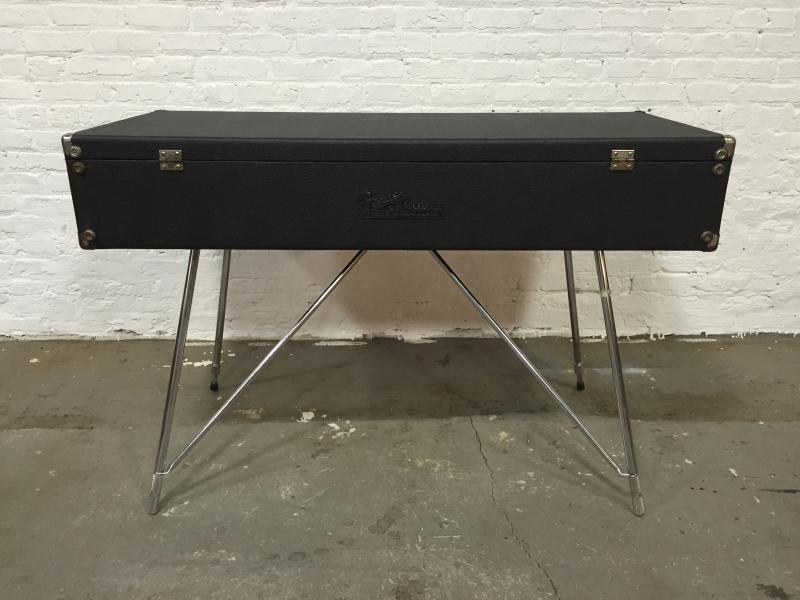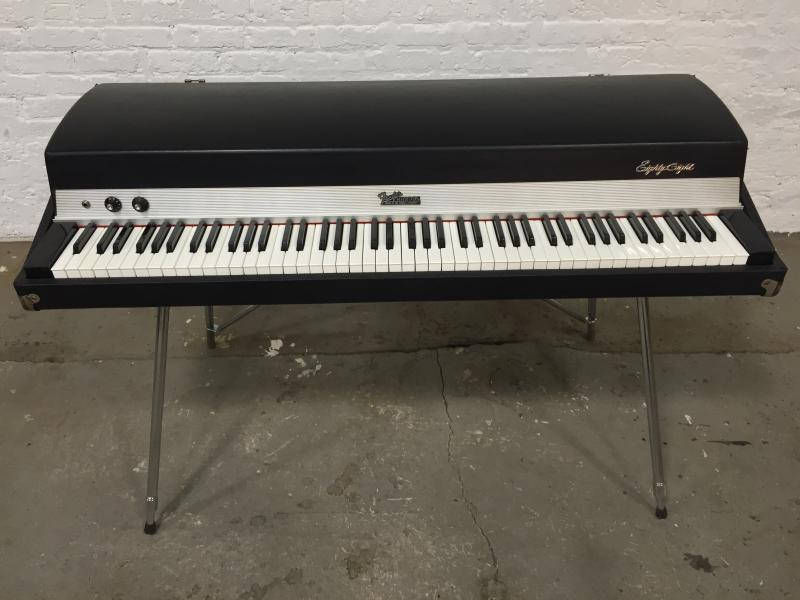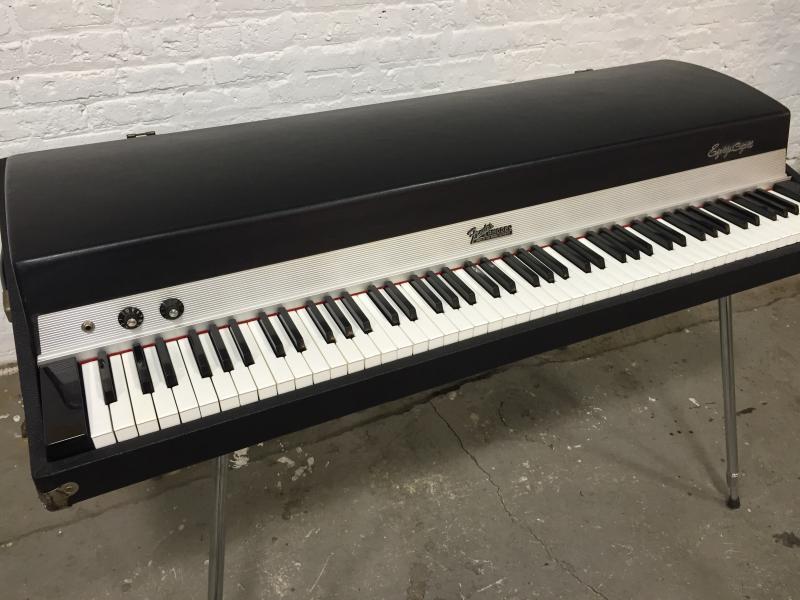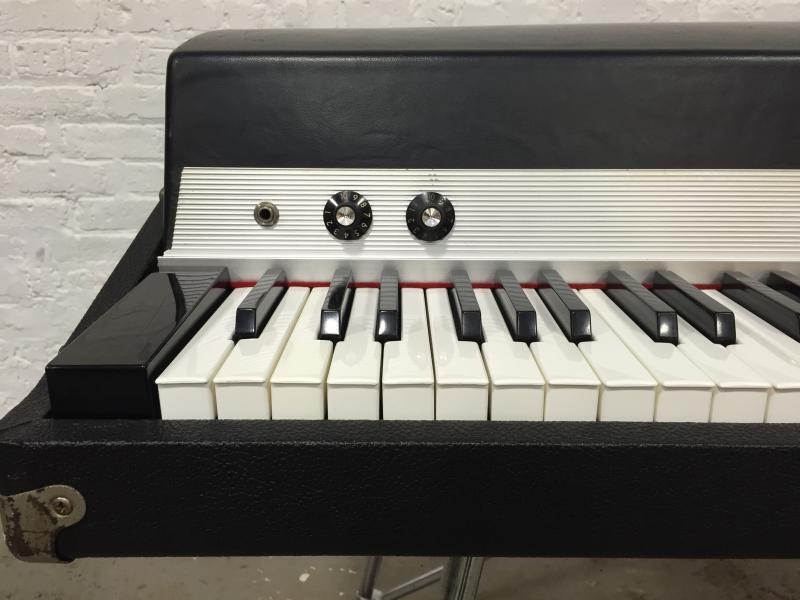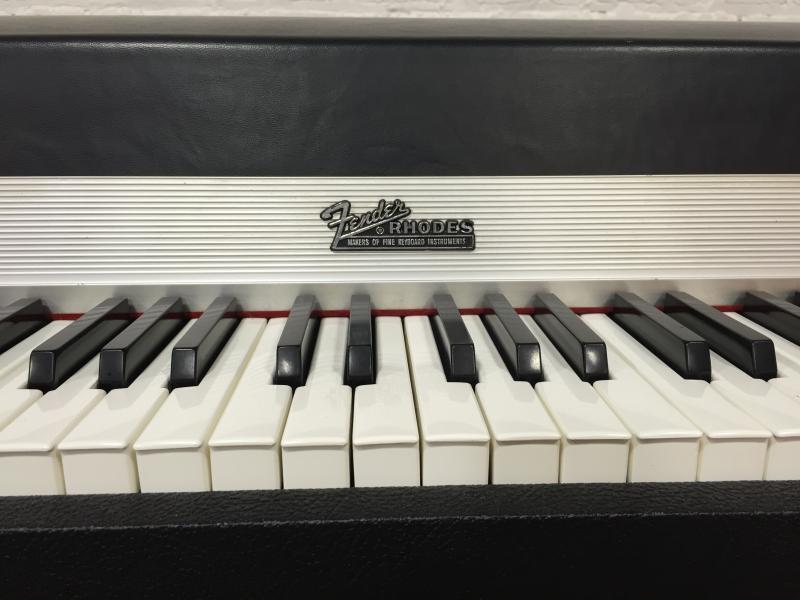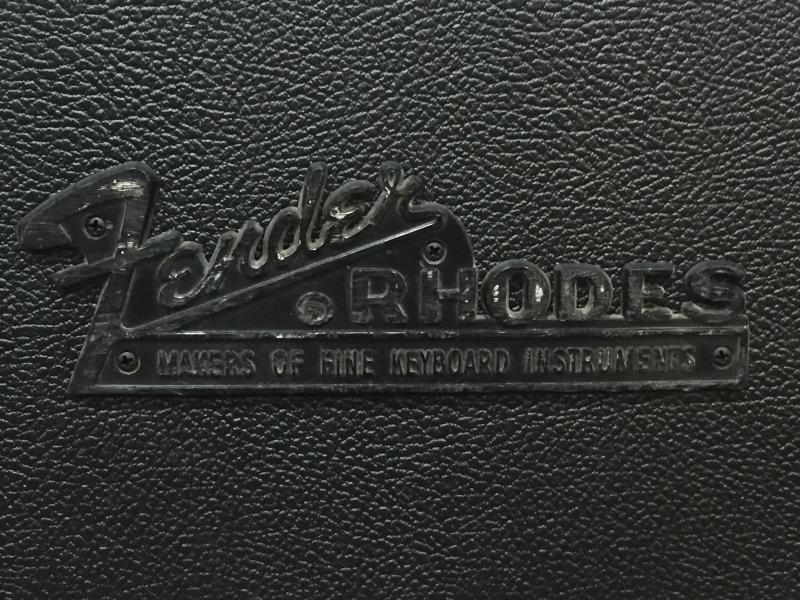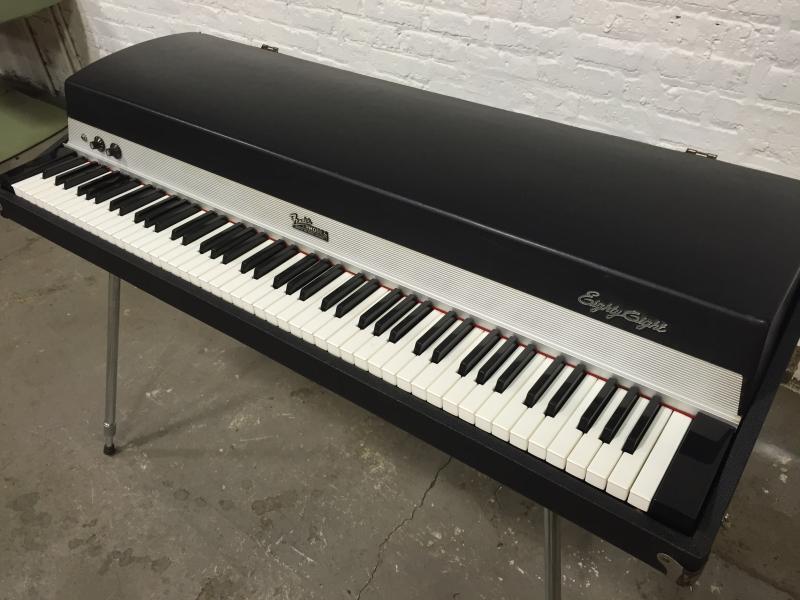 This piano can be yours for $3,599 and ships worldwide. Please contact Max Brink at (312)476-9528 or max@chicagoelectricpiano.com for ordering information.
***Free delivery to Minnesota or Wisconsin with in person setup for the Thanksgiving weekend***